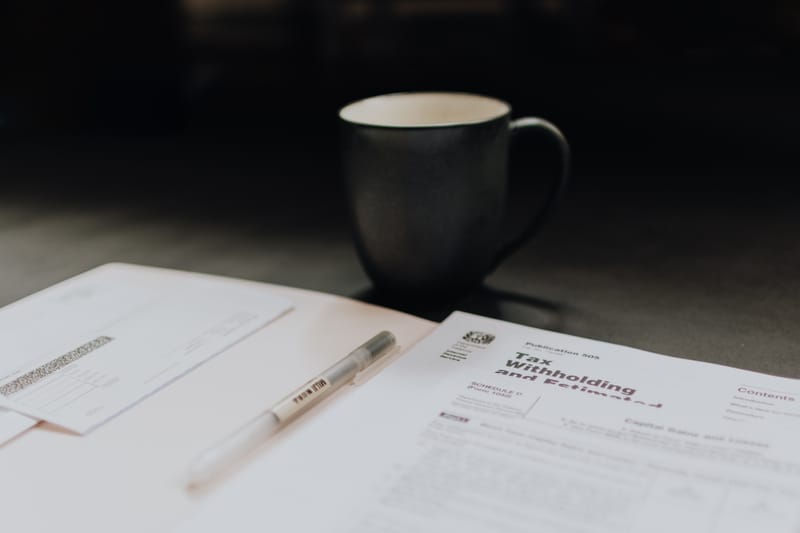 Consulting
We're here for you; leverage off of our experience and allow us to assist with business related issues you may be navigating through the Department of Health & Mental Hygiene, the Workers' Compensation Board, NYS Employment Services and the IRS.
Learn More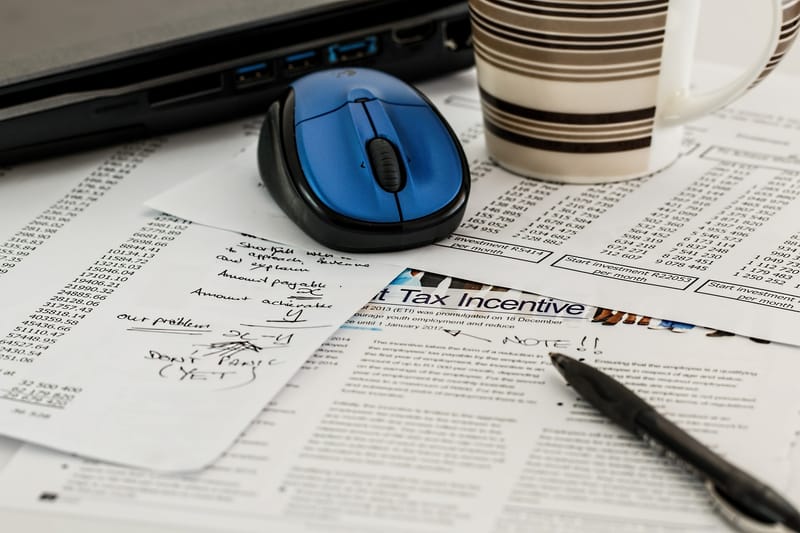 Financing Assistance
Let us help your business identify which government loan is best suited for your needs. Our Team will review the requirements with you and put together loan documents on your behalf. As your trusted representative, we will follow-up and answer questions as we navigate the loan process.
Learn More