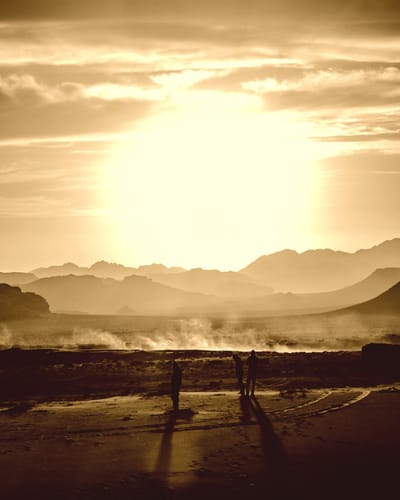 The Landrum Group is a wholistic services company. As a New York State licensed life insurance agent, my aim is to assist you in taking care of your personal and family needs. In my capacity as a licensed Real Estate agent, I offer my services to you if you're in the market to buy, rent or sell. When you need notarial services, I am a Notary Public. If you're looking to dine out for breakfast, lunch or brunch, come to Gotan.
As a part of our mentorship and volunteerism program, our cause is to make the world a better place. In that vein, we offer services to any enterprise dedicated to the education and literacy of children. "Once you learn to read, you will be forever free" by Frederick Douglass. We also consult aspiring entrepreneurs who wish to start a business or business owners needing advice.
So, visit the café for great food and great coffee. When you are looking for a Notary Public, call me. If you need to obtain insurance or find your home, contact me and let's get it done!